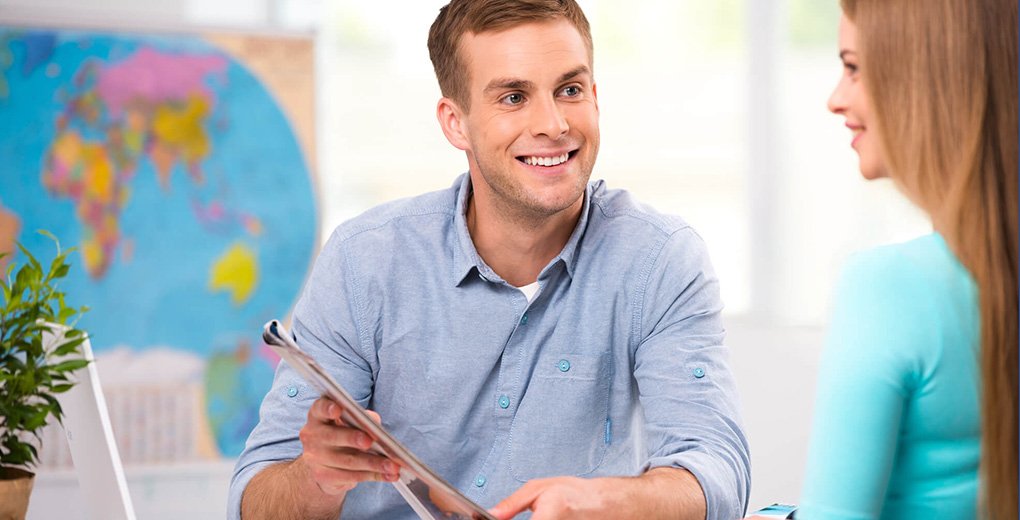 Know various ways to apply for citizenship application in Canada
Canada being the second largest continent in the world welcomes you with ample opportunities. With acres of barren land, she also provides a place to stay, which gives enough reason to you to apply for a citizenship application to Canada. If you are considering applying for citizenship to Canada, we at Affirm Immigration will help you in every way possible. We understand that the application processes can be tricky. You can face challenges; hence, we at Affirm Immigration are one such company that will provide assistance to you for your Canadian immigration issues.
We also feel the need to help you with the criteria list to apply for citizenship application.
You will have proof that you are fluent and can write any one of the official Canadian English or French language.
You will have to be a permanent resident.
Ensure that you have lived 1095 days, 5 years before considering applying for citizenship application.
You must file taxes for at least 3 years for your 5 years of stay, and all of your income tax must be paid.
You must know that IRCC will return the application if any of the criteria mentioned above are not fulfilled. Hence, we scrutinize every case before sending the request to the IRCC.
You can also use the residence calculator to find out when or not you are eligible to apply for Canadian citizenship. We at Affirm Immigration will first collect every data that is required for Canadian citizenship; then, we will process whatever is needed to be done on behalf of you. A few things to remember, you will not be able to apply for Canadian citizenship if you have committed a crime or have been to prison on you are on parole. If you are clean and have no such criminal records, you can apply for Canadian citizenship blithely.