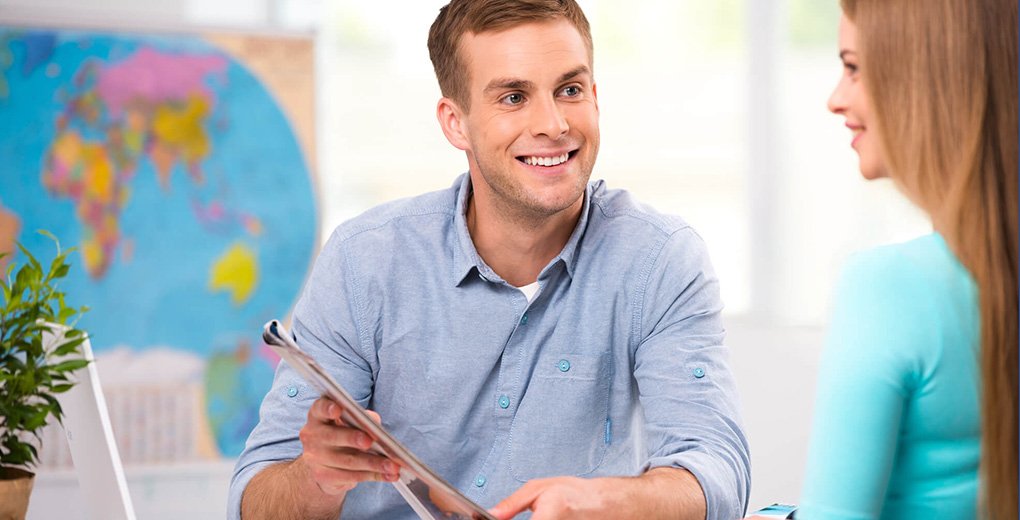 Apply for Permanent Immigration application to Canada 
The immigration scandal that America has made undoubtedly put Canada on the world stage with all new possibilities. However, there is no doubt that Canada has always been a country to celebrate the notion of welcome; hence we Affirm Immigration here to help you will all the necessary details needed for Canadian permanent Immigration. We are the company that will work on behalf of you to execute duties needed to migrate to Canada. From visa to finding a permanent residential address, we will process all that is needed.
We felt the need to support you with a few things you can do while considering immigrating to Canada. You must know that Canada offers Immigration in three broad categories such as economic, family, and refugee, which is mainly humanitarian. We request you to identify the category you would like to choose; based on that, we will provide you with visa and immigration permission.
In case you find it daunting, Affirm Immigration is always ready to be by your side to help you make an effective decision regarding Canadian Immigration. Then comes the most crucial task of gathering information; you must remember not to be alarmed if the processes delay, as obtaining some documents may take some time, hence we will request you to be patient. You can do and must do from your end to check multiple times with the documents, we promise to do things for you, but you must read each paper thoroughly before signing. It is advisable to follow the checklists that we will provide you. This checklist is generated based on your instances; however, you must follow every item on the checklist.
These are the few basic things that you may need to follow, although we request you to be accurate while providing information. With these following instructions, we expect to give you a smooth experience of migrating to Canada.