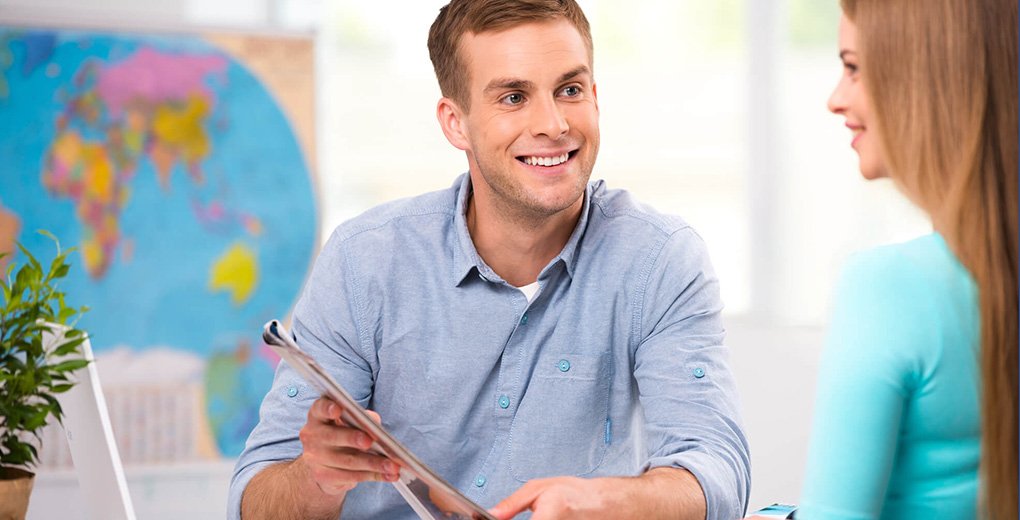 Acknowledge a few things about Canadian family sponsorship
­There is no doubt that Canada is a great place to live and work with sprouting possibilities that give enough reason to settle in Canada finally. Apart from the second biggest country in the world that offers you ample land to settle, Canada offers varied job opportunities as the 14th largest economy globally. Hence, it will be imperative to seek a family sponsorship in Canada if you are already Canadian or have a permanent residential address. We at Affirm Immigration will devise all which is needed to find a family class sponsorship for you. We are one such company that will take care of all of your immigration necessities essential for you, in case of family sponsorship, which can be conceded as plan your family together under the starry sky of Canada.
If you are 18 years of age, you must know that you are eligible for sponsorship; how we feel the need provides you with a sponsor's list requirements.
To be a sponsor, one must be at least 18 years of age
If it is likely to be among your relative, there must sign a sponsorship agreement, with a commitment that you provide financial support to your relative.
You must be the to provide financial support to your spouse or your common-law partner.
You must be the one to provide financial support to your child for at least ten years, or you can sponsor if the child turns 25.
If you seek sponsorship, Affirm Immigration will take every responsibility to assess each instance particularly. However, as far as sponsorship law is concerned, you can sponsor your spouse, common-law partner, conjugal partner, parents, grandparents, brothers or sisters, a relative of any age that falls under given specifications, dependent children, or any accompanying relatives. Affirm Immigration will assess each case individually to provide you with a smooth and reliable experience.