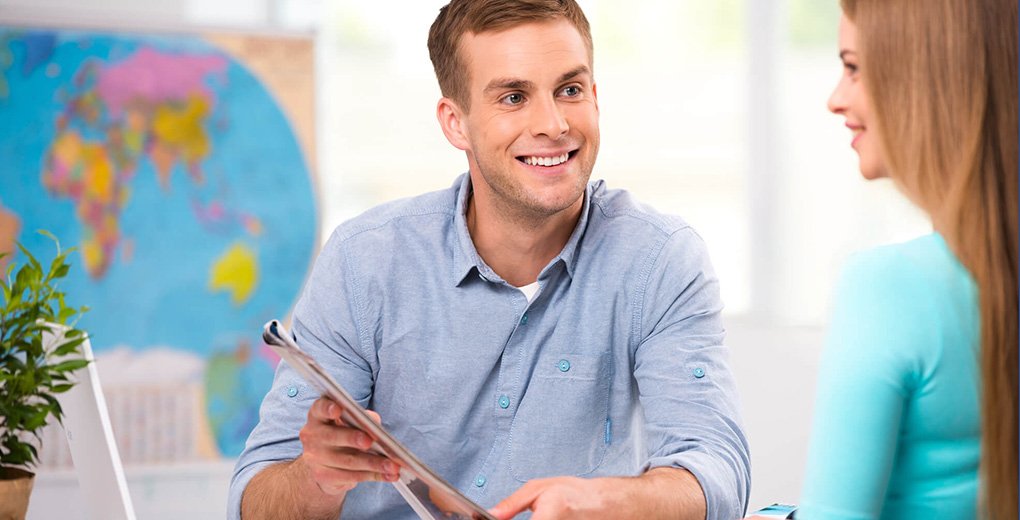 Parental Sponsorship
Every year, Canada receives a significant number of parents of Canadian Permanent Residents or Citizens from foreign countries. Your parents may move to Canada and live with you permanently this year! You have the choice of bringing your parents to Canada as guests or sponsoring them for permanent residency.
Since parental sponsorship applications take a long time to process, many people will get their parents to Canada as tourists as they wait for their application to be processed.
Few things to consider before submitting the application form include:
There is a particular visa classification called the super visa that allows you to sponsor your parents.
All those parents or guardians who need to apply must have a child or grandkid who is a Canadian resident residing in Canada or a Citizen of Canada.
If your parents have retired and now want to live with their family in a peaceful and beautiful country like Canada, the super visa allows them to do so. Even if your parents are young and self-sufficient, you are free to support them anytime you want.
Who is eligible to sponsor?
Anyone who meets the following criteria may sponsor their parents or grandparents to immigrate to Canada:
Minimum 18 years of age.
Is currently a PR holder or a Citizen of Canada.
Comply with the government's minimum wage requirements.
You must be financially capable of supporting your parents.
You must not be a criminal offense or an individual facing criminal charges in Canada.
Seek the assistance of our professionals possessing notable expertise in sponsorship approval. Our goal is to see you and your loved ones happily settle in Canada, and we work hard to make that happen.