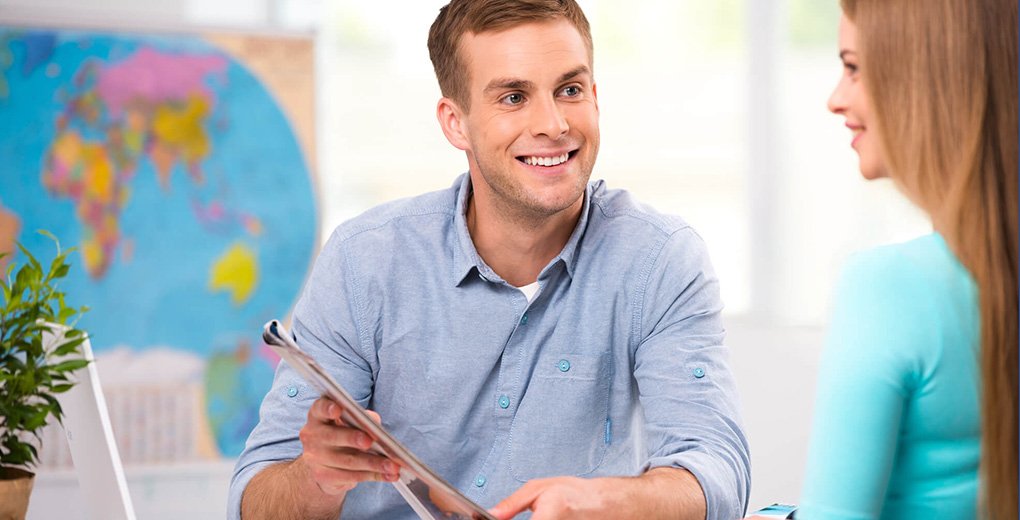 Provincial Nominee Program in Canada
Canada consists of several provinces and territories. The majority of Canadian provinces have their own immigration policy known as the Provincial Nominee Program (PNP). Every state's PNP has its own set of rules and process specifications. The Provincial Nominee Program is for workers who:
Have the expertise, schooling, and job experience to contribute to a province's or territory's economy
A desire to remain in that province
Aspire to live in Canada as a permanent resident
Provinces and territories can, for example, target the following in a program stream:
college students
People in the corporate world
Staff with specialized knowledge
Staff who are semi-skilled
How do I apply for the Provincial Nomination Program?
You may apply for a Canada PNP for your chosen province using one of two methods:
Directly apply to a provincial nominee program: You can apply directly to a provincial nominee program in the province where you choose to live and work permanently.
You must meet the province's eligibility requirements before being nominated.
If you have been nominated, you must apply for a Paper Based or Online Application for permanent residency to Immigration, Refugees, and Citizenship Canada.
You must pass a medical test and a background check (certificate).
No matter where you plan to live in Canada, you must have these checks.
Use the Express Entry method to apply.
You should register and upload your profile to the Express Entry pool to be viewed and selected by various Canadian provinces. If your profile is chosen by one of the provinces, you will be invited to apply for provincial nomination.
The whole thing can get a little confusing. To avoid making mistakes, seek the advice of an experienced professional.