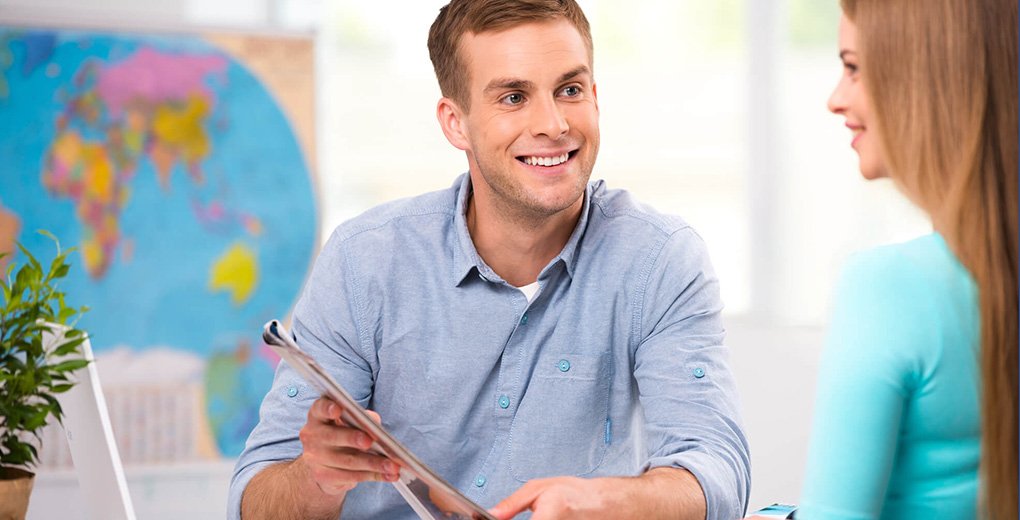 Acknowledge a few facts of PR renewal in Canada 
Canada is the second-largest country in the, but also with a big heart to welcome everybody to settle. Moreover, if you ever have a dream country to settle and that happens to be Canada, you must know that now is the time. Other, equipped with breath-taking geographical location, the colossal lands offer land to settle. Hence, she gives you enough reason to renew your Permanent resident visa. Thus, Affirm Immigration is here to provide every bit of assistance to renew your permanent resident visa.
Before delving into the details, we will let you know that in the event you do not renew your Permanent resident card, your state of staying in Canada might be affected. Hence, we advise renewing the PR card after every five years. In that regard, you must know that we at Affirm Immigration will do everything that s needed to renew your PR card. We will make sure to give you a reminder before your PR expires if you hire our services initially to get your PR card done. However, do not be alarmed if your PR card expires; you might need to reissue a new card. Affirm Immigration suggests never to wait until your card expires but consider a renewal long before it expires. We will take all responsibility to renew your PR card; that is, we will process whatever needs to be done on your behalf. We understand the gravitas of specific situations such as family emergencies, employment, hat you need to travel, or can't enter Canada. You must know that we always do the renewal processes by taking legal aid.