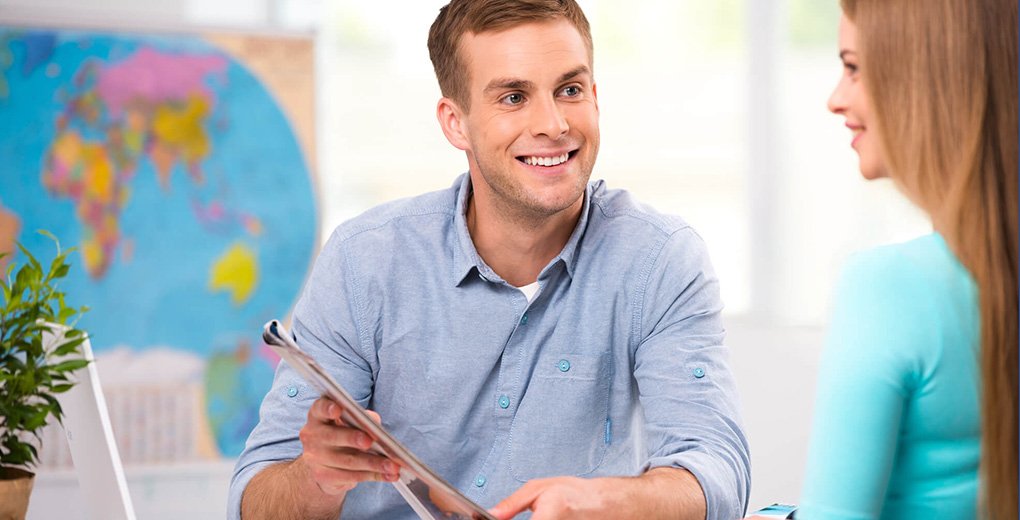 Study Permit In Canada
A study permit is a government-issued document that allows foreign nationals to study in Canada at designated learning institutions (DLI). To study in Canada, most foreign nationals need a study permit. Before you apply, double-check that you have all the necessary documentation. Before you fly to Canada, you should fill out an application.
Eligibility Requirements-
You can be eligible for a study permit in Canada if you fulfill the following criteria:
If you are enrolled in a designated learning institution in Canada
Demonstrate that you have enough funds to cover your tuition
Can cover living costs for you and any family members accompanying you to Canada.
Transportation Expenses/costfor you and any family members who travel to Canada with you.
Follow the law, maintain a clean criminal record, and obtain a police certificate.
You are healthy and can take a medical examination (if required).
For How Long Can You Stay in Canada With A Study Permit?
A study permit lasts typically for the duration of your course of study plus an additional 90 days. You may use the 90 days to plan to leave Canada or to apply for a stay extension.
Is it possible for you to return home while studying?
Yes. If you leave Canada while doing your studies, you will be required to provide proof ofenrolmentwhen you return.
When applying for your study permit, seek the help of a professional. The process needs to go smoothly since it will greatly impact your future. Contact us today!