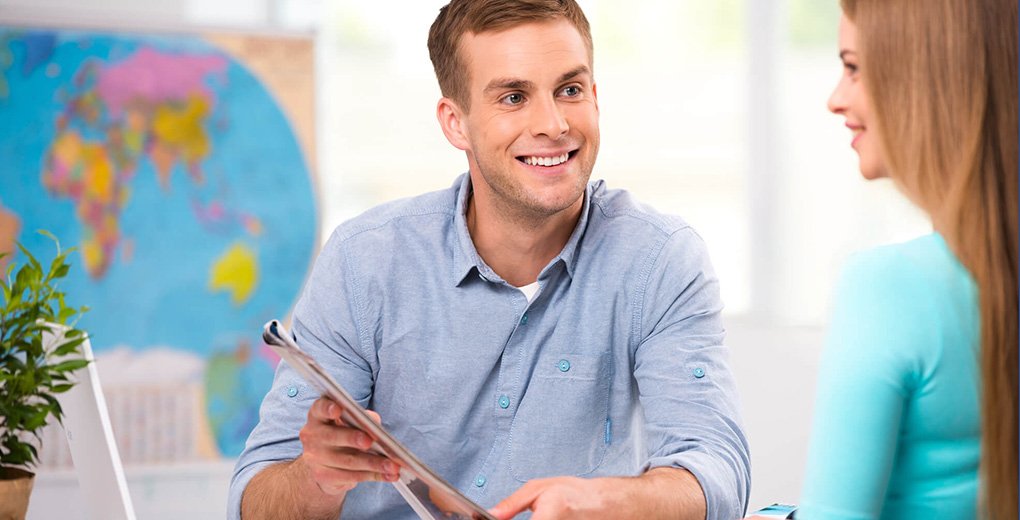 Spousal Sponsorship
 Like other life choices, packing your belongings and moving to a foreign land is a difficult task. This is why we've compiled a list of things you should know about spousal Sponsorship so you can decide if it's the right choice for you if you move to Canada.
What really is Canadian Spousal Sponsorship?
 Spousal Sponsorship is a Canadian immigration policy designed to keep couples together for those of you who don't know. In a nutshell, if you are married to a Canadian citizen or permanent resident, he or she can support your application for permanent residence if certain conditions are met.
Things To Remember
You should remember that your partner does not have to be a Canadian citizen yet. You can still apply for Spousal Sponsorship if your spouse has already immigrated to Canada as a permanent resident. If you want your spouse to sponsor you, they should satisfy the following criteria:
They must be at least 18 years old and a Canadian citizen or permanent resident
Be willing to help someone they've already sponsored financially;
Must not be a government financial aid recipient;
They must not have been convicted of a violent or sexual offense
They must not have been imprisoned.
It's also worth noting that all spouses and common-law partners may be supporters. This means that you don't even need to be legally married if you can show that you've been in a serious relationship for at least 12 months. Same-sex marriages and common-law partners are also recognized as sponsors in Canada.
To help navigate through the entire application process, contact us right away.