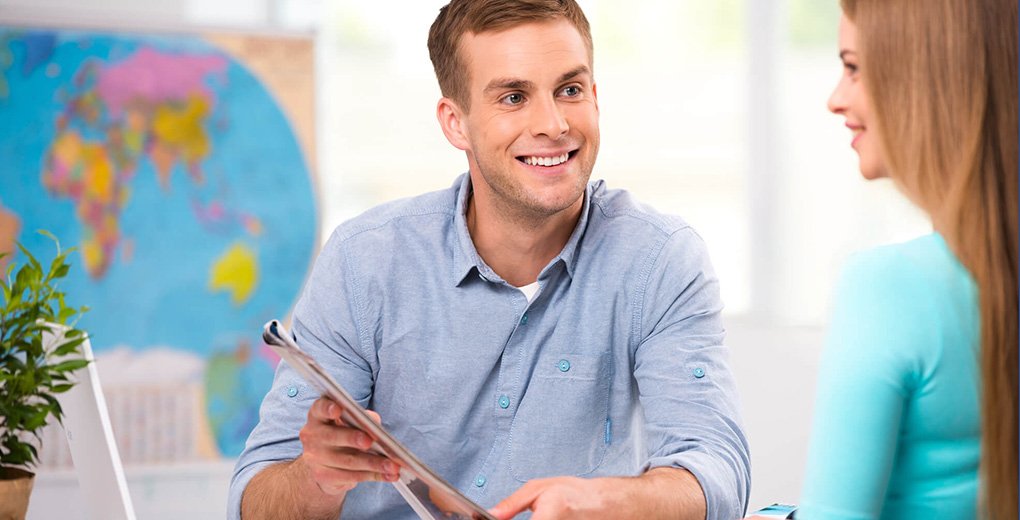 Express Entry
The Express Entry is a framework developed by the Canadian government to handle permanent resident applications submitted under economic immigration programs. The Express Entry system is used to grant permanent residency under four different programs:
Provincial Nominee Program (PNP)
Federal Skilled Worker (FSW)
Canadian Experience Class (CEC)
Federal Skilled Trades Class (FSTC)
The process of determining which program is best for you can be difficult. Let us try to figure out.
Do you prefer a specific province or city?
If that is the case, you may want to investigate PNP services. They allow Canadian provinces to appoint people who want to relocate to their region. Applicants who select PNPs are qualified to use the Express Entry scheme.
Have you worked full-time in Canada for at least a year in the last three years?
If that's the case, the Canadian Experience Class program may be worth looking into. This program is for skilled workers who want to immigrate to Canada from all over the world.
Are you an expert in one of the NOC's listed trades? Have you worked full-time in Canada for at least 2 years in the last 5 years?
If you meet those two requirements, the Federal Skilled Trades Program may be a good fit for you.
Are you unsure which program to enroll in or how to plan for Express Entry immigration?
Express Entry is challenging, but it becomes easier if you know exactly what you want and how to show yourself in the best light possible. You should certainly seek advice from a professional. Qualified experts are always on hand to provide our clients with dependable services! Get in touch right away.