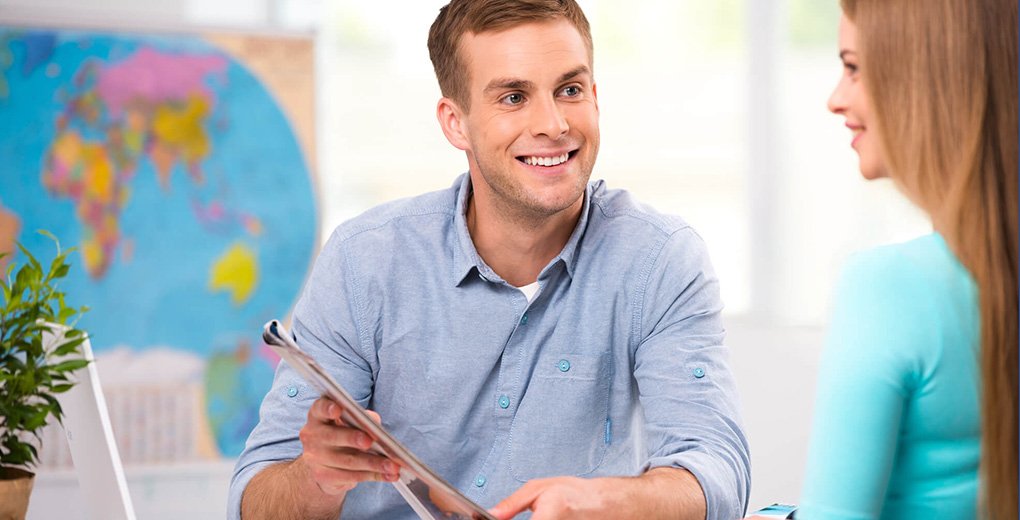 Work Permit In Canada
If you want to work in Canada, you must enquire if you need a Work Permit or may work without a Work Permit. A Work Permit, also known as a Work Visa, is a document that allows qualifying foreign nationals to work in Canada for a set period.
Types of Work Permits in Canada
In Canada, there are two types of work permits:
1) Employer Specific Work Permit
An employer-specific work permit allows people to work in Canada under certain conditions, such as:
The name of the Specificemployer for which you are eligible to work.
For how long you'll be able to work
The place where you will be able to work (if applicable)
Before you can apply for an employer-specific job permit, the employer who wishes to hire you must take some measures and provide you with either a copy of a Labor Market Impact Assessment or an offer of employment number to use in your application.
The aim of the LMIA is for employers to demonstrate to the Canadian government that recruiting a foreign worker would not have a detrimental effect on Canada's current workforce. The federal department of Employment and Social Development Canada (ESDC) aims to check that the recruitment of foreign workers will not displace existing workers in Canada nor put downward pressure on their salaries.
2) Openwork Permit
An unrestricted work permit allows you to work with any employer in Canada, except:
Those who are listed as disqualified on the list of employers who have failed to meet the requirements.
Where striptease, erotic dance, escort services, and erotic massages are available daily.
Not certain which one you might get? Seek the assistance of a professional who can direct you during the process and ensure your application yields positive results.