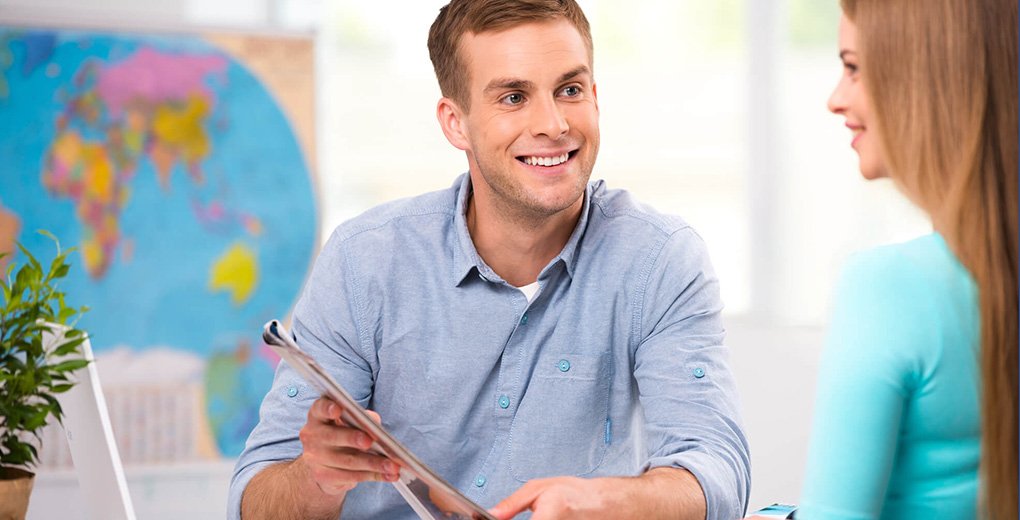 Elementary And Secondary (K-12)
Canada being the second-largest country in the world, also comes with a bounty full of opportunities. Moreover, for those individuals who have already migrated to Canada for a better future, we at Affirm Migration will provide complete support to devise a better elementary education in Canada. We Affirm Migration is one such company whom you can blithely concede as the one-stop solution for all of your Canadian immigration issues. If you are considering an elementary education, we will help you find a better institution for your children.
As per the law of the Canadian government, every child must go to school. It would be best if you also remembered that depending on the province or the locality, a child may start education at the age of 5 or 6 and must complete between 16 and 18. However, we feel the need a few facts regarding the schools of Canada;
A child must begin with kindergarten end elementary with grade 12
Schools generally begin at the end of august and end around the end of June
Schools work like regular working hours that is from Monday to Friday except for working hours
The schools usually offer high school diplomas to those who complete their high school education.
You must also know that the school boards in Canada are also known as school districts, school divisions, or district education councils. The board must always take care of school buildings, staff, overall administration, and student enrollment.
We will help you enroll your child in a school that you think the best. We will also help your child with the primary assessment and decide where s/he must be placed. We also let you know that your child will have to take French and English as the primary official language as per Canadian law.