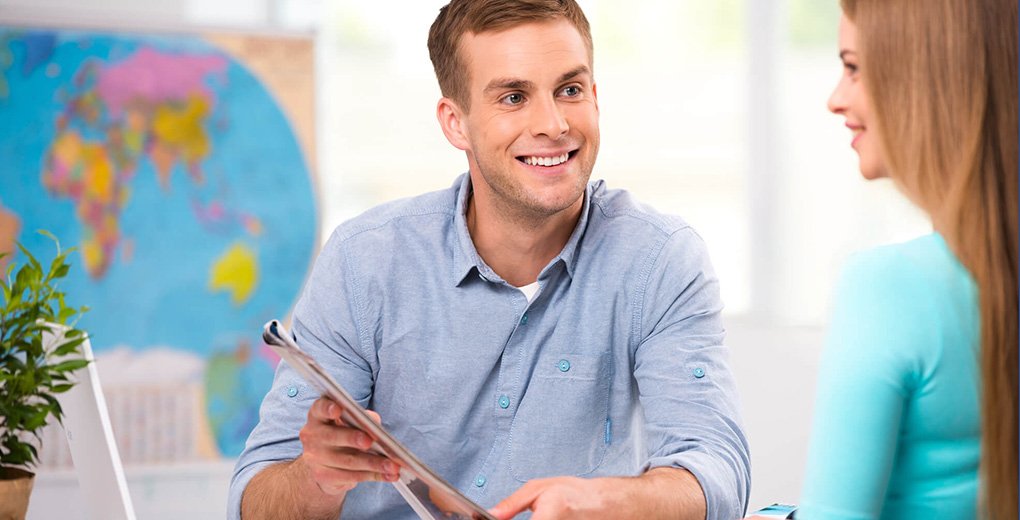 Visitor Visa
A visitor visa (also known as a temporary resident visa) is a Canadian Legal Stamp  Permit in your passport which demonstrates that you meet the entry criteria for Canada.
The majority of visitors to Canada need a visitor visa. If you're passing through a Canadian airport on your way to your final destination, you might need one as well.
How long will you be able to stay?
A Multiple Entry Visa allows a stay for up to six months. Border services officers at the entry point may allow you to stay for either less or more than six months. If that's the case, they'll stamp your passport with the date you need to leave by. They will also provide you with a visitor record, which will detail the date by which you must depart.
If your passport does not have a stamp, you can remain in Canada for up to 6 months from the date you entered or until your passport expires, whichever comes first. You can get a stamp from a border services officer if you need one. If you arrive at an airport that uses primary inspection kiosks, inquire after you have completed the kiosk.
Eligibility- To obtain a visitor visa, you must first fulfil certain specific requirements:
A travel document, such as a passport, is necessary
Be in good physical condition
You must have never been convicted of a crime or an immigration violation
Persuade an immigration officer that you have links to your home country, such as a career, a home, financial assets, or relatives.
Ensure that you have sufficient funds to cover your stay.
Learn from an expert on how to complete the application with ease. Make a call right now.