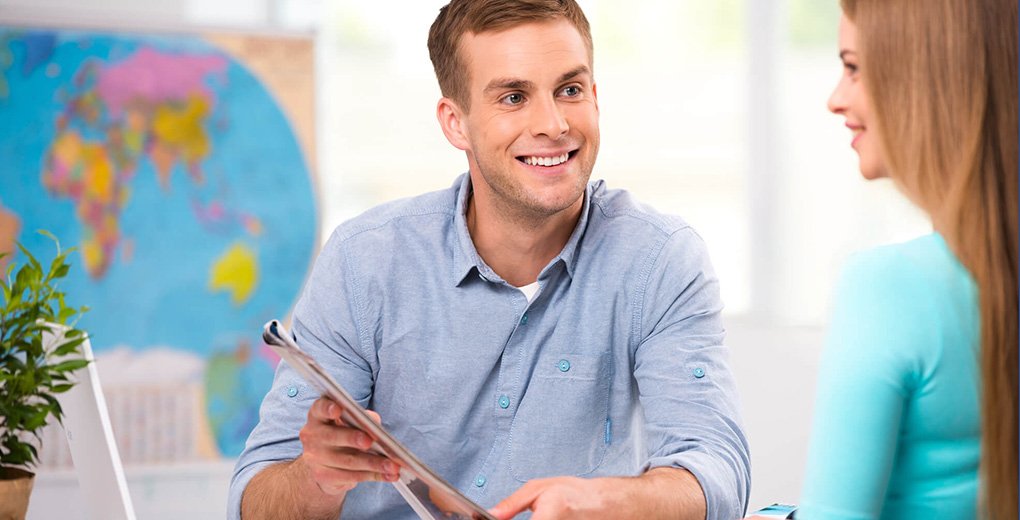 Getting Super Visa in Canada can be easier process with us
You may not be able to see your adult children or grandchildren regularly if you live in one country and they live in Canada. When you do go, the standard six-month stay provided by a visitor's visa will not be enough. You may be missing out on quality family time.
Fortunately, there is another alternative available that is geared primarily toward parents and grandparents. The program is known as a Super Visa, and it allows eligible parents and grandparents to remain in Canada for up to two years.
The requirements for a Super Visa
While issuing Super Visas, IRCC (Immigration, Refugees and Citizenship Canada) considers several factors. IRCC needs guarantees that the tourist will return to their home country when the visa expires, as it does for all visas.
Applicants must demonstrate genuine links to their home country by describing their financial status and mentioning family members who live there.
Every applicant must also specify the reason behind their visit to Canada. The Super Visa application requires a letter of invitation from the adult child or grandchild inviting you.
IRCC looks for proof that the Canadian citizen or permanent resident has the financial resources to help the visitors while they are in Canada.
Applicants for a Super Visa must also undergo a medical examination and show medical insurance coverage while in Canada.
Get in Touch with experienced professionals!
Contact experts who will guide you through the whole application process and ensure a positive outcome.