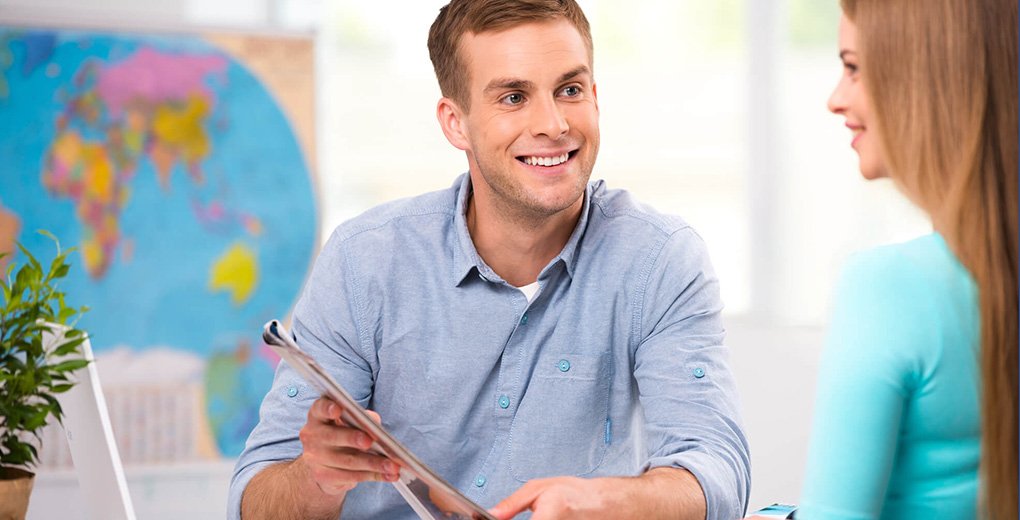 Find viable ways to extend Canadian visitor's visa
Apart from being the world's second-largest country with beautiful sightings, Canada offers a great place to travel. Which also gives you enough reason to extend your visitor's visa and travel for a longer span. We at Affirm Immigration promise to provide total support when it comes to visitor's extension. Hence, we feel the need to make you aware of a few facts and details of the Canadian visa extension.
You must know that you, as a visitor, must apply for a temporary resident visa (TRV) if you intend to spend a vacation in Canada. However, if you are any of your relatives living in Canada, you will certainly need to extend the visa. Before that, we let you about various types of visa extensions, which are implied by Immigration, Refugees, and Citizenship Canada, IRCC. You must know that if you have a single-entry visa, means you will be allowed to enter Canada only once. If you leave the country during your authorized stay, you will, you may need to devise a new visitor's visa for Canadian affairs.
However, there are a few certain instances based on which will be able to extend your visitor's visa that includes;
Study permit holders
Work permit holders
Extensions for those who have valid status in the country.
Canada is really an accepting country, which the Canadian government welcomes visitors who are willing to study in Canada. We at Affirm Immigration also promise to help you extend your visitor's visa based on your profile. It would help if you remembered that Canadian visas have restrictions based on the level of study, the place you would stay, or the job you will do. We will suggest you plan out the visit, and after that, we will help you collect whatever data needed for the extension.