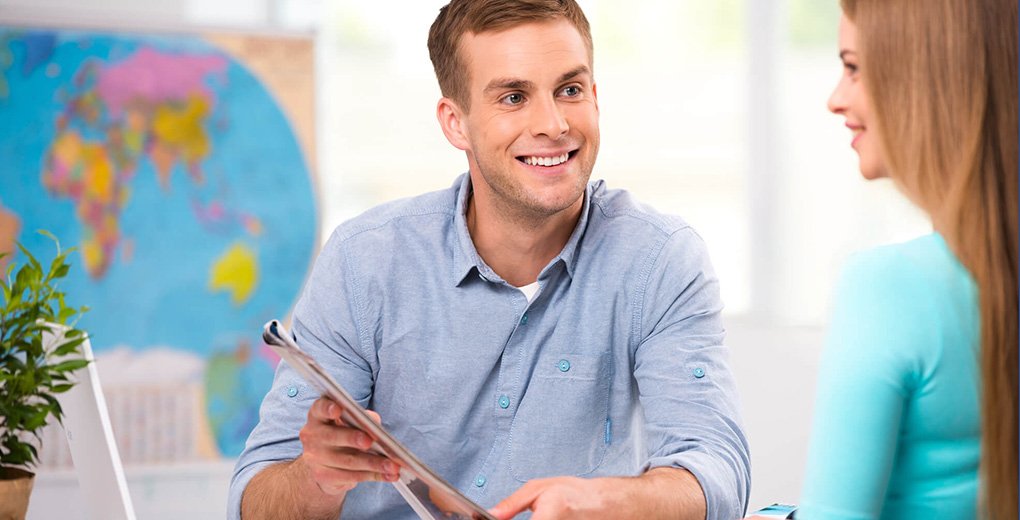 Concerned about spousal sponsorship in Canada? This is the best place to seek assistance.
You must be the one who has managed to immigrate to Canada or to look for viable ways for immigration. However, you need to know that Canadian citizens or permanent residents can have the capacity to sponsor their spouses to stay permanently in Canada. Canada being the second-largest county in the world it comes with an array of choices and opportunities; moreover, it offers a place to stay. Hence, we at Affirm Immigration, here to provide you with every manner of assistance with any immigration issue. We also will help you to find viable ways to find spousal sponsorship for Canadian immigration.
We understand that finding sponsorship is a procedure through which an individual is partnered with a Canadian citizen to get permanent citizenship. This procedure can be quite daunting and take several months; hence we are here to take the lead of your action in finding spousal sponsorship. Before delving into the details, we feel the need to make you aware of Canadian spousal sponsorship is? Well! to those who are wondering what this program is, you must know he Canadian spousal sponsorship is an immigration program to keep your loved ones together. The very first thing that you will have to remember is not necessarily that your spouse will have to be a Canadian citizen but could be the one who had previously migrated to Canada. You will be eligible for Canadian spousal sponsorship if you are in the event your spouse has a permanent Canadian resident.
If you are wondering if you could move to Canada if you marry a Canadian citizen, well, in most cases, the answer will be a yes, but there are many complications; hence we at Affirm Immigration are here to help you in every way possible. From proving your marriage is real to the council to find ways to sponsor your spouse, we will provide every bit of support to bring the loved ones together.