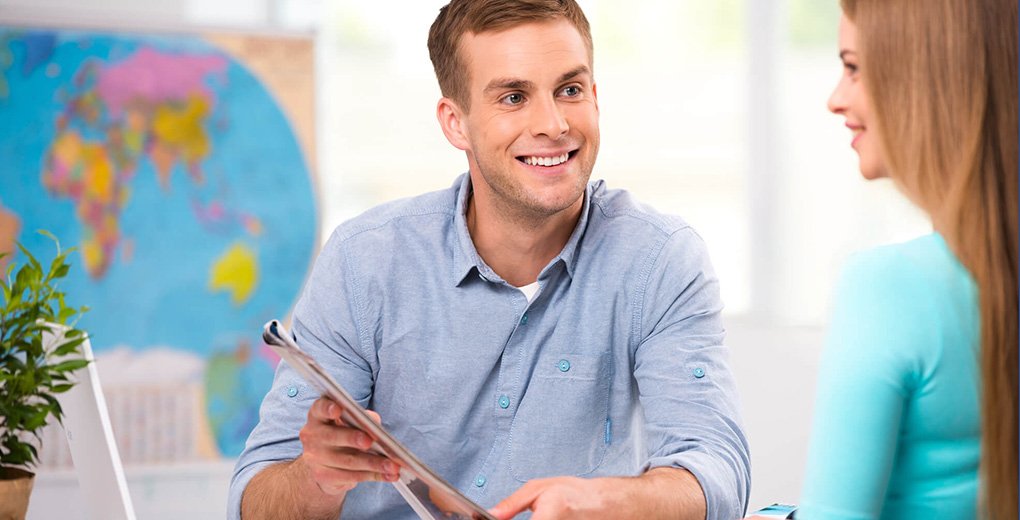 Citizenship Application
A few things to know about work permit extension in Canada
 Choose any field Canada provides with various opportunities, so people seek viable ways to immigrate to Canada to work every year. Hence, we at Affirm Migration are here to help you provide the assistance needed to extend your work permit in Canada. We are one such company who will take charge of your Canadian immigration required to be done. However, when it comes to work-permit extension, this happens at the time when you already work in Canada, but your permit is about to expire. However, you must we must inform you that in Canada, it is done basically on two leading programs: Temporary Foreign Worker Program (TFWP) and International Mobility Program (IMP).
Before you apply for an extension, it will best if you check your work permit status. We suggest that you apply for an extension 30 days before the current one expires. You must know that the Temporary Foreign Work Program usually offers work-permit to the candidates who obtain the Labour Market Impact Assessment (LMIA). We feel the need to provide a few specifications if you consider applying for a Canadian work permit extension; these are mentioned below.
The very first thing that you may need to do is to apply for the extension online. We will provide total assistance; however, the very first thing you may need to do is to get a digital copy of all of your documents.
For the second step, we suggest all of our clients go through the instruction properly. However, there is nothing to be alarmed about as we will guide in every step.
For the third step, you will need to answer a few questions asked by the council about your job status.
For the step, you need to pay the feed, which includes the application fee as well. We will help you by providing assistance in every way possible.