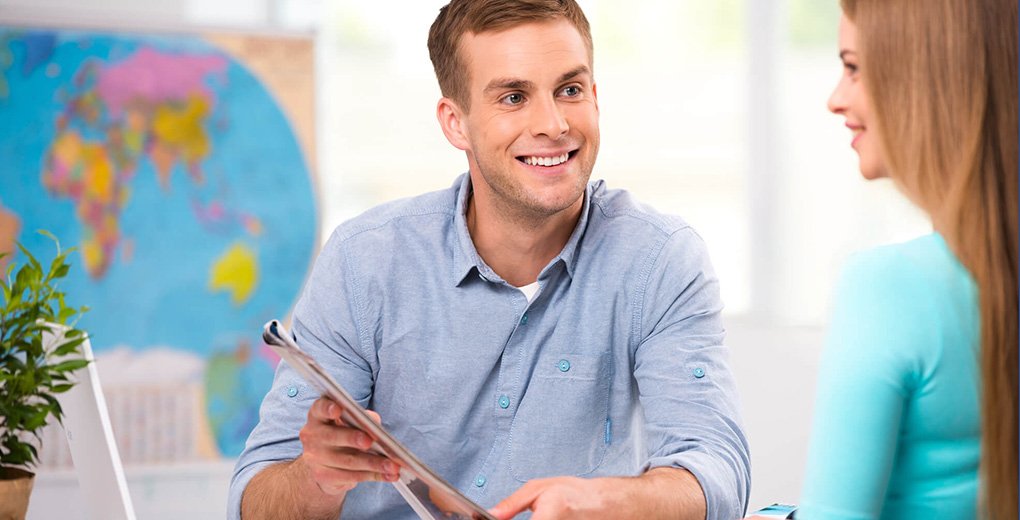 Extend the study permit in Canada before it expires 
Canada offers various courses with varied blooming career opportunities. That is the reason you must extend your study permit in Canada 30 days before it expires. We at Affirm Migration will provide full assistance when it comes to your studying in Canada. One such company takes every responsibility to extend the study permit to get uninterrupted time to study in Canada.
You must know that if you apply for a study permit extension before it even expires, you will be able to stay in Canada as per the decisions of your current study plan. You can also apply for an extension if you are traveling, and your study permit might expire while you are out of Canada. We will help you find an expiry date and remind you 90 days before. In that regard, you must know that the 90-day notice that you receive from your institution means you will have to complete it within the stipulated date; if you can't, you will need to consider another 90 days of extension.
A few things you must never forget that if your permit expires and you are still in Canada, you might need to apply for a new study permit in Canada. This is a law you must abide by if you are considering studying in Canada. However, in some cases, you may need to restore the status of a student, and for that, you must do the followings:
Apply before 90 days of losing the student status.
It would be best if you needed to keep meeting the requirement as per the law.
It would help if you needed to meet every condition listed to extend your study permit.
We will provide full support for studying permit extension; we will do all the necessities to be done on your behalf.