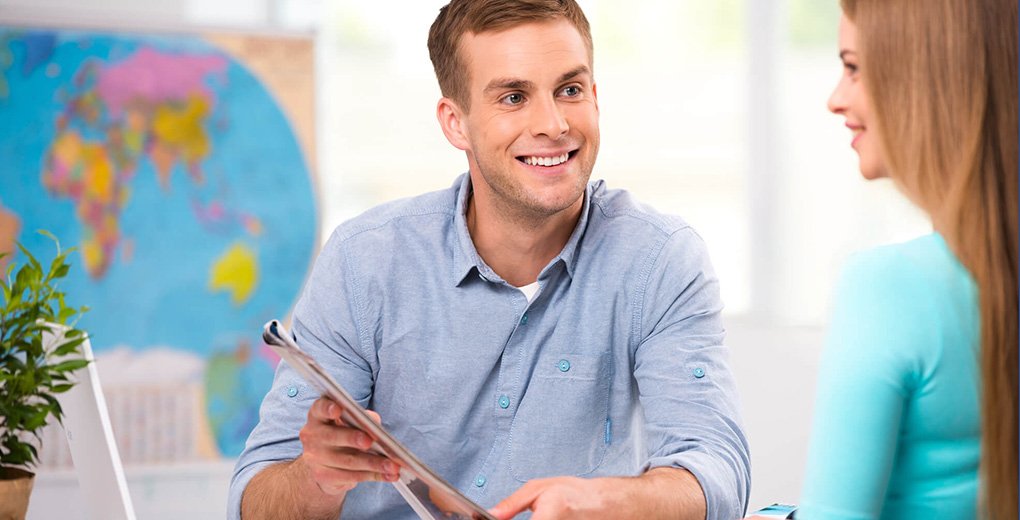 Business Category
The Canadian government chooses business class immigrants centred on their potential to establish themselves economically and contribute to the growth of the Canadian economy.
People who can invest in or start businesses in Canada are considered business immigrants and are expected to contribute to a solid and stable Canadian economy.
You're a business visitor if you: 
Take active participation in business activities at an international level without being a part of the Canadian labor market.
Are visiting Canada on a short-term basis
Look for ways to invest in your company's growth
improve your business connections
Business visitors usually stay for a few days or weeks in Canada, but they can last for up to six months.
There are two types of business immigrants: 
Those who are in the country on a start-up visa
Individuals who work for themselves
Start-Up Visa Program.
For obtaining a start-up visa, the following eligibility criteria must be met:
A pledge of funding from a designated Canadian venture capital fund, business incubator, or investor group is required to be eligible
Possessing the ability to communicate in both French and English
A sufficient sum of money to settle and cover living expenses before beginning to make a living
Individuals who work for themselves.
You must have one of these to be considered:
Experience that will significantly contribute to Canada's cultural or athletic life;
You must have farm management experience and the desire to purchase and operate a farm in Canada.
Contact our professional for extended assistance with the application process so you can have a stress-free experience.