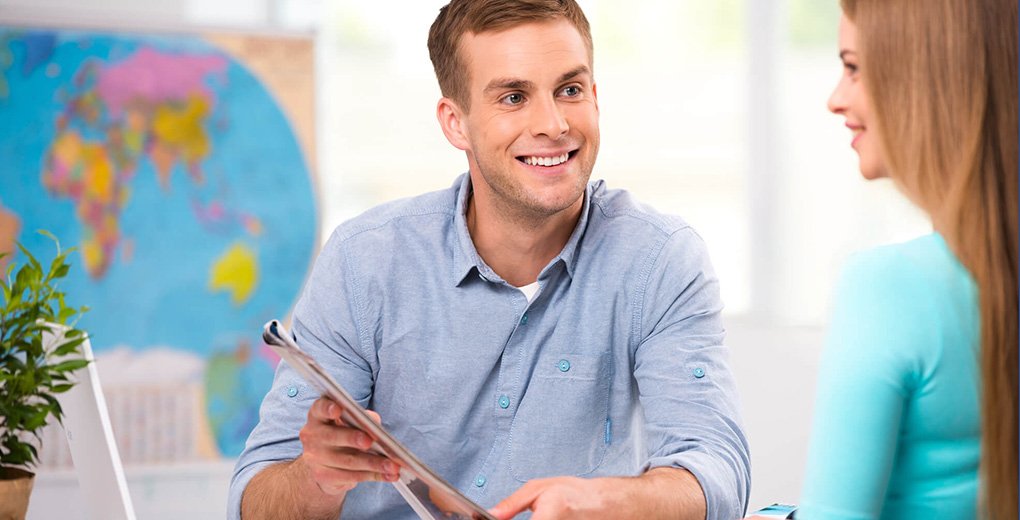 Post Secondary Courses And Degrees
Canada is the second-largest country in the world also provides ample career opportunities. You choose any field; Canada will be willing to accept you with multiple post-secondary courses in Canada. We at Affirm Immigration will help you find the best post-secondary system for you. You must also know that we are one such company that solves any issues regarding Canadian immigration.
We feel the need to inform you that there are as many as three types of post-secondary schools, they are;
Colleges
Universities
Institutes
The Canadian government makes sure that the secondary education they offer meets the standard of post-secondary quality. We will never recommend those institutions which the government does not control as they are not officially not recognized. You must know that the schools that the government acknowledges can grant the following accolades such as:
Degrees
Certificates
Diplomas
Other qualifications
If you need any information regarding officially recognized institutions that offer post-secondary education, we will help you in every way possible. You must know that we provide every piece of information regarding such issue from the Canadian Information Centre for International Credentials (CICIC). Almost every post-secondary institution in Canada offers two main studies per year; September to December, another is January to April. These schools usually offer summer courses.
Canadian universities offer mainly three types of post-secondary degrees such as:
Bachelor's degree, the basic provided by the Canadian universities, must be completed within four years.
A Master's degree that usually covers wider aspects takes one more year from a bachelor's
. You must know that the Doctoral degree is the most advanced degree offered by the Canadian government. You will need there more years from the master's for further research.
We at Affirm Immigration will provide full support for regulated professions such as medical, law, and education.