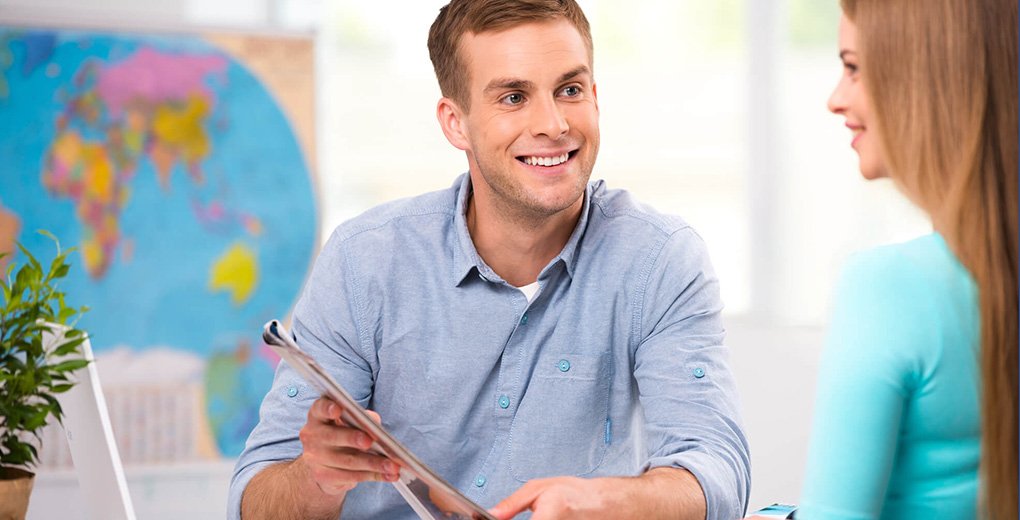 Things to keep in mind while applying for a work permit in Canada 
Being the second-largest country in the world, Canada has become truly one of the hotspots of sprouting with opportunities. There is no doubt about the natural beauty and unpopulated areas, making her the perfect place of residence. Hence, we Affirm Immigration feel the need to help you migrate to Canada for your bright future. We promise to help you in every, while you are considering to migrate to Canada. Thus, we are discussing a few tips to apply for a work permit to make your job effortless if you follow.
The first and foremost thing that you may need to do is under what is Temporary Foreign Work Permit Program (TFWP) is an organization run by IRCC Immigration Refugees and Citizenship Canada ESSDC that is Employment and Social when it comes to Canadian affairs. After it is imperative to fill up the document provided by LMIA that is Labor Market Impact Assessment, we will help you by assisting while filling up the form. However, it would help if you remembered that not all job keeps the requirement of an LMIA, be that as it may, we promise to provide support even in decision making while you are considering to get a work permit.
In the likely event your work requires no LMIA, you must know that you may need to sign for the International Mobility Program. You must know that Canada has tied up such as the North American Free Trade Agreement (NAFTA), Chile, Canada-Chile FTA, Columbia-Canada FTA, and many more. At Affirm Immigration, we believe that reason to immigrate to Canada is for a more significant cause; hence we are here to assist in every way possible. The thing that you may need to do on your behalf is to understand what field you are seeking for a job in Canada, as based on that, we will process whatever it takes to make it possible.